No debt, no stress
Get out of debt one step at a time, with Charlie's revolutionary payments planner.
Sign up now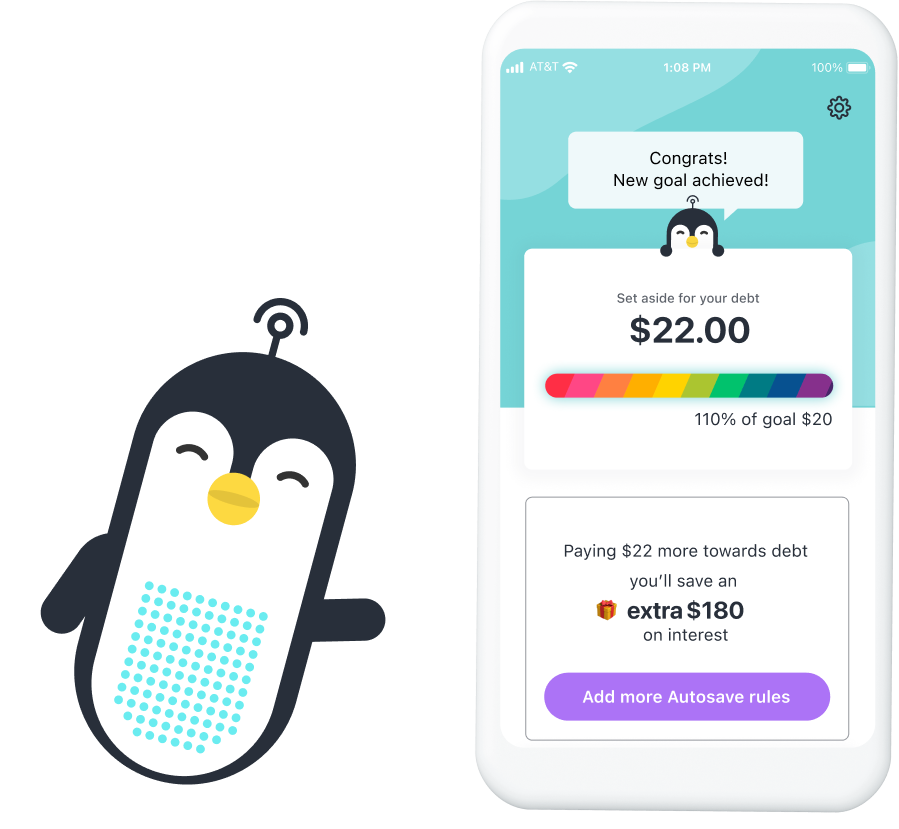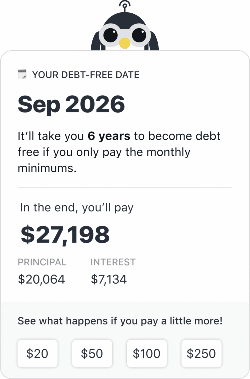 Get a plan
Get to your debt-free goal years faster by paying slightly more. We'll tell you exactly how much time you'll save.
Charlie saves for you
Charlie helps you save money automatically to pay down debt based on rules you choose.
Celebrate along the way
As you progress in your journey to become debt-free, Charlie will help you celebrate every step of the way. Whoo!
Security and privacy you can trust
Charlie uses the same 256-bit SSL-encryption that banks use
We insist on SSL for all connections to our website
We don't collect or share your personal information